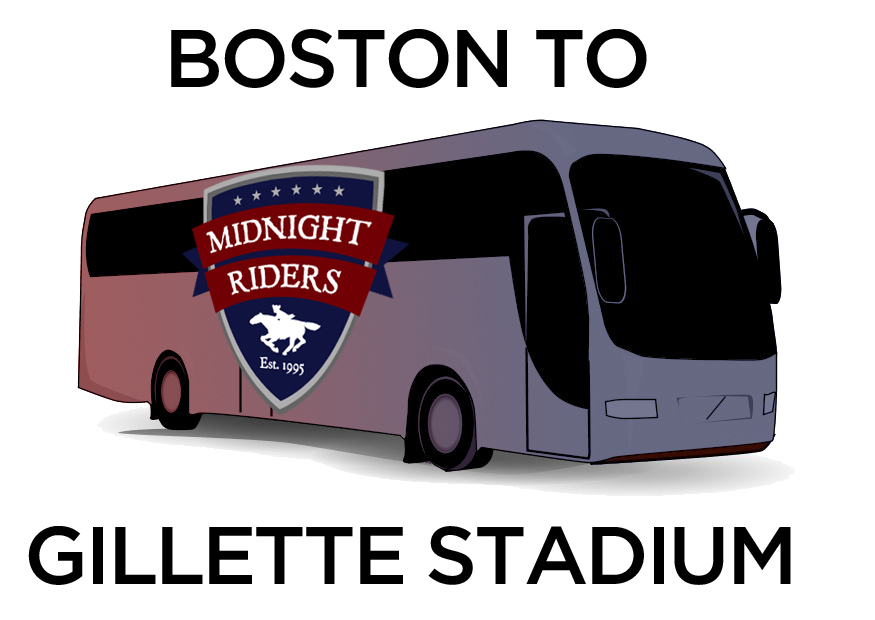 Help us choose the pick-up location for the bus to Gillette for the 2017 Home Opener.
The poll is now closed! Thank you for all your votes.
Be sure to sign-up for our mailing list, and follow us on Facebook and Twitter to find out the result and book your spot on the bus.