We've got exciting new merch for 2017! Check it out in our 2017 Lookbook!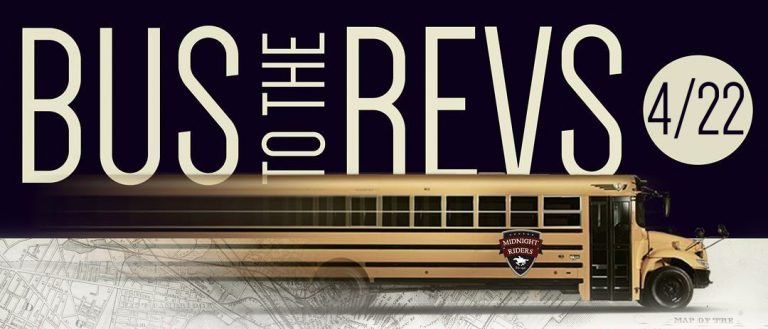 The results of our bus location poll are in, and Central Square was the winner. The bus will be leaving at 4pm from People's Republik!

Join the Facebook event here and help spread the word!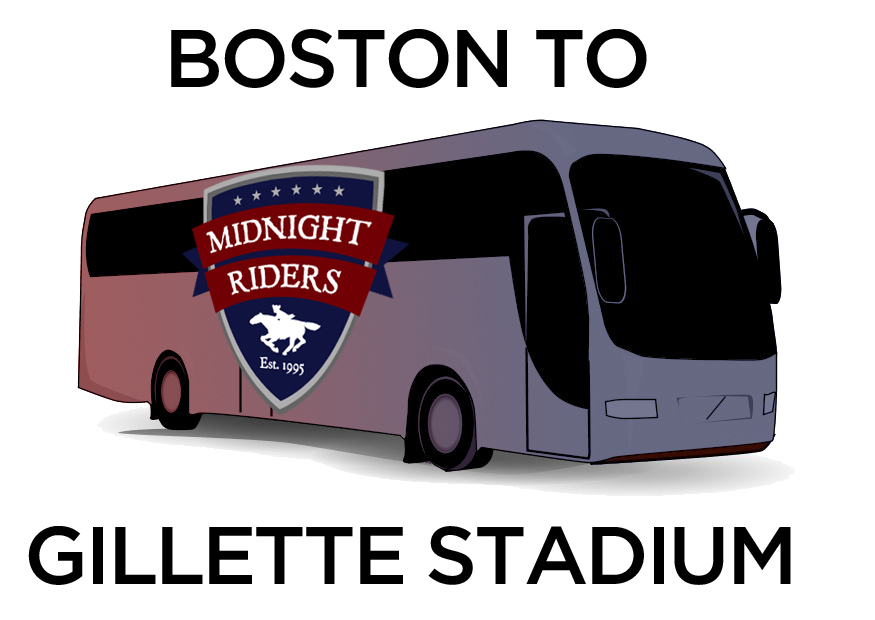 Updated: 3/14: Due to the game cancellation, this bus is now going to the March 25 game!
Details
Pickup Date/Time: March 25th, 11:00am
Pickup Location: Lansdowne Pub
Facebook Event
FAQ
Does the bus seat come with a ticket to the game?
No those are separate. 
Do I have to be a member of the Midnight Riders to get on the bus?
Nope, but members do get a discount! All are welcome. We do encourage everyone to join though. Your support helps us do things like run buses.
I have a question you didn't answer!
Email us at info@midnightriders.com