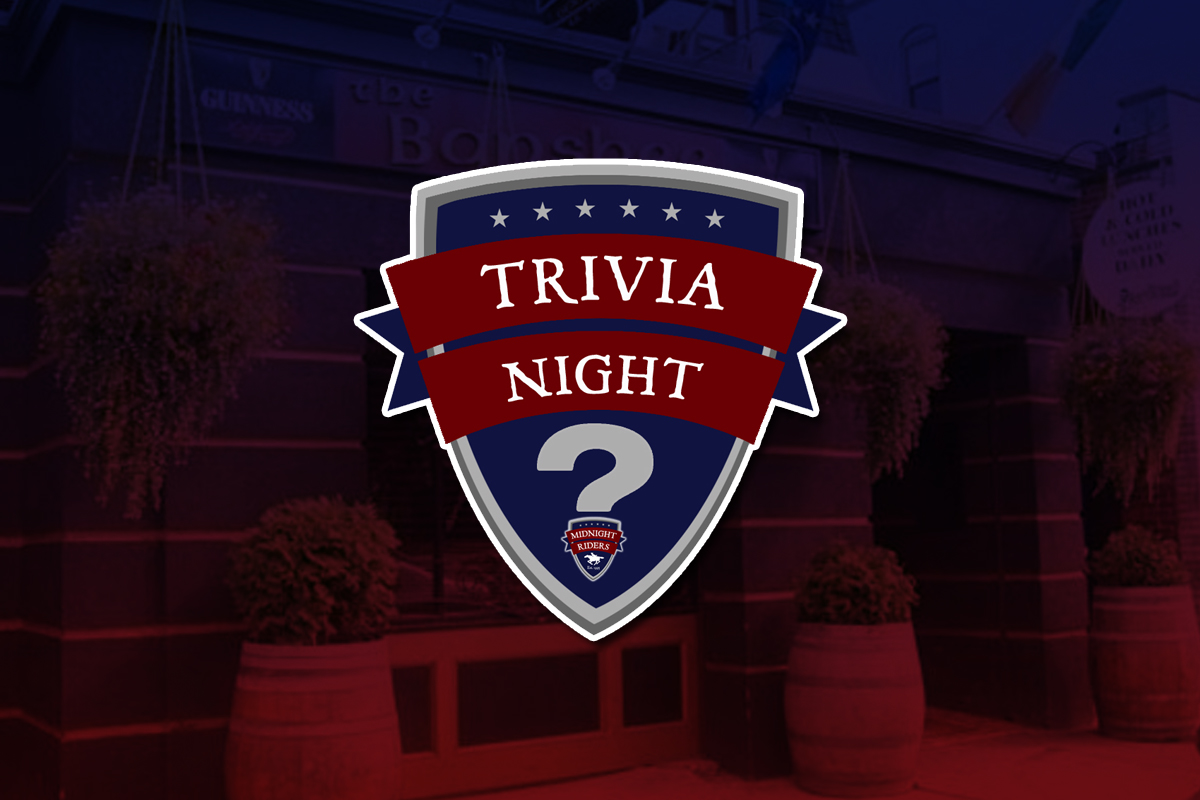 Trivia night is back!
We'll be upstairs at our partner pub The Banshee for this one.
Trivia kicks off at 7pm. All (21+) are welcome.
This edition of Midnight Riders Trivia will benefit the Pine Street Inn, a Boston-area homeless support organization.
$10 per person or $50 per team (max of 6 players). We'll help any folks not on a team find teammates as well.
**Additionally, for anyone who's interested in paying at the door for this event, we will accept an unopened package of new socks for donation to the Pine Street Inn in lieu of cash.**