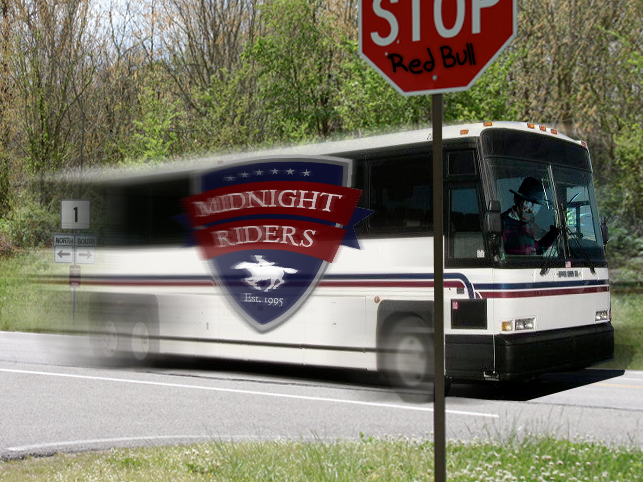 Access Code: dca4fbc410b
Please note that we need at least 35 riders for this trip to go live. The more people we get over that the cheaper the bus will be, so spread the word!
Also note that buying a spot on the bus does not include a game ticket. Get your game ticket here.