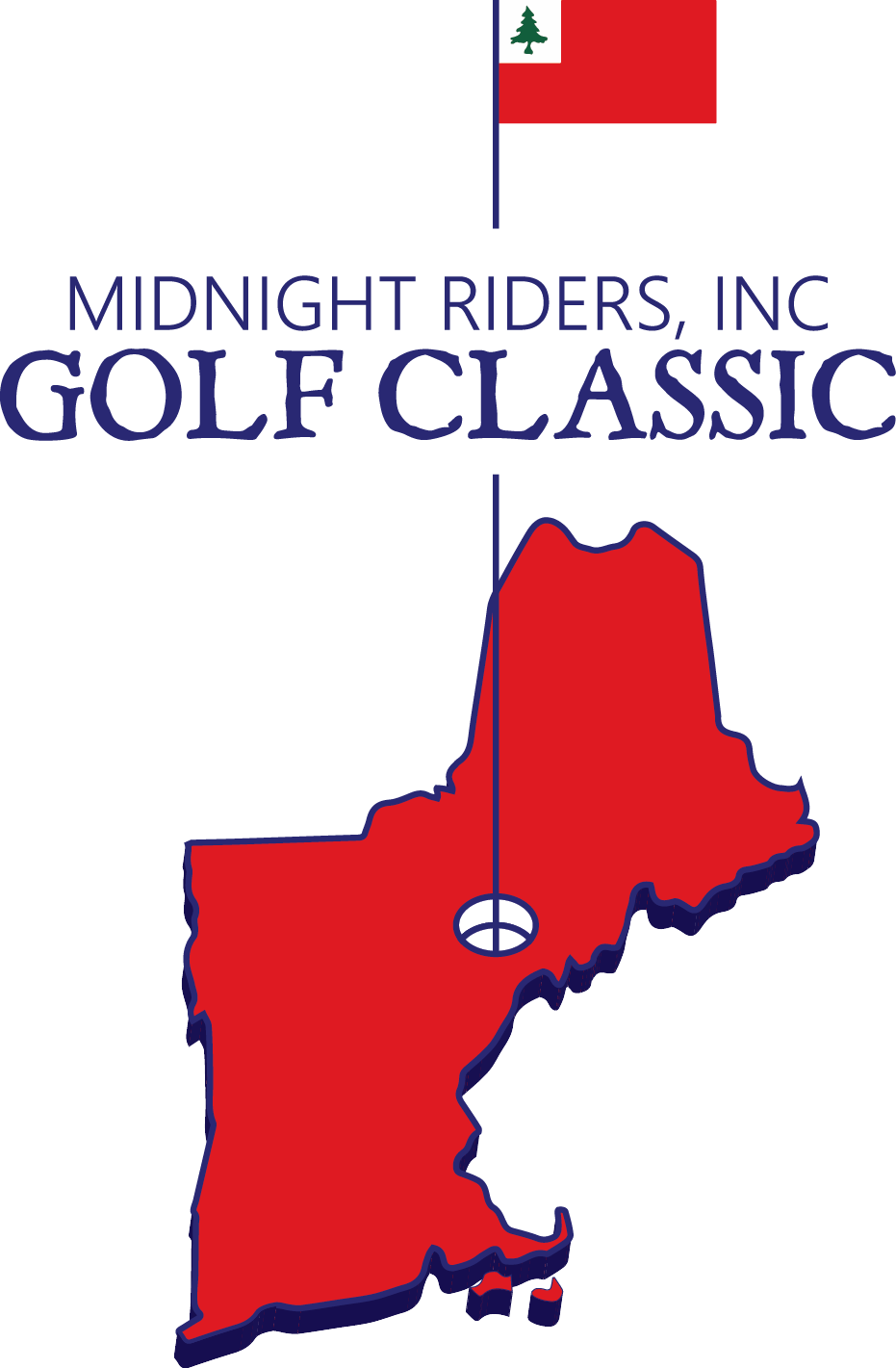 Update September 6, 2017
The Midnight Riders' Charitable Organization and the Golf Committee are delighted to announce that this year's Golf Classic was a tremendous success, as we continue to build off the accomplishments of last year's tournament. With the help of everyone that participated, we were able to raise $8,000 for the Greater New England Chapter of the National MS Society. This money will go a long way to help fund comprehensive programs and services for people living with MS and the Society's critical research initiatives. We are proud to donate these proceeds in honor of our own Mike Smith, a longtime Midnight Rider who was diagnosed with the disease earlier this year.
Without a doubt, everyone who made it out to the event had an amazing time, whether they golfed, volunteered, or just joined us for dinner.
A huge THANK YOU goes out to each and every sponsor, donor and attendee for your generous contributions. Our success is wholly dependent on your generosity and we are incredibly grateful for it.
And a special acknowledgement to all the volunteers who donated their time and effort for helping ensure this event went off without a hitch. The support of everyone that was able to contribute is deeply appreciated, and we look forward to seeing you again next year.
---
It's back! Last year's successful Midnight Riders Golf Classic rose more than $6,000 for the newborn ICU at Brigham and Women's Hospital, so we're bringing back the tournament to raise money for the Greater New England chapter of the National MS Society. We'll be honoring a friend and fellow Rider who was recently diagnosed with MS, so please consider participating in our event to help raise money to fight this terrible disease.
The 2017 Midnight Riders Golf Classic will be held August 27th at the Stow Acres Golf Club in Stow, Mass. More details are available at our Eventbrite page, including registration, sponsorship opportunities, and dinner-only options for the non-golfers among us. Check it out, and we hope to see you there.