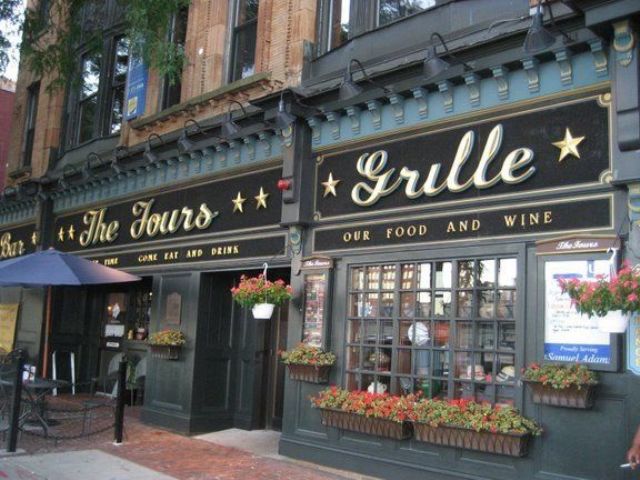 Saturday, February 10
11am – 2pm
The Fours – 166 Canal St. Boston, MA
Members are welcome to join us as we discuss the past season, the upcoming one, and elect officers for 2018. This is your group. Help us make it bigger and better.
The Midnight Riders will be providing food.