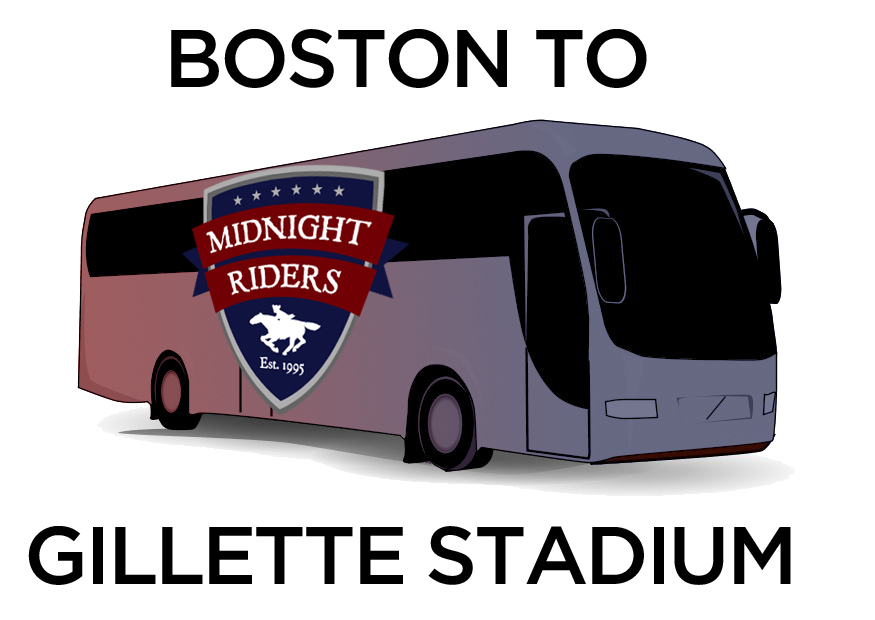 Updated: 2/14: We are chartering a bus, which means the bus is 100% happening. Buy your spot now before it sells out.!
Details
Pickup Date/Time: March 11th, 11:00am
Pickup Location: Lansdowne Pub
Facebook Event
FAQ
Does the bus seat come with a ticket to the game?
No those are separate. We will have a link for discounted tickets soon.
Do I have to be a member of the Midnight Riders to get on the bus?
Nope, but members do get a discount! All are welcome. We do encourage everyone to join though. Your support helps us do things like run buses.
I have a question you didn't answer!
Email us at info@midnightriders.com