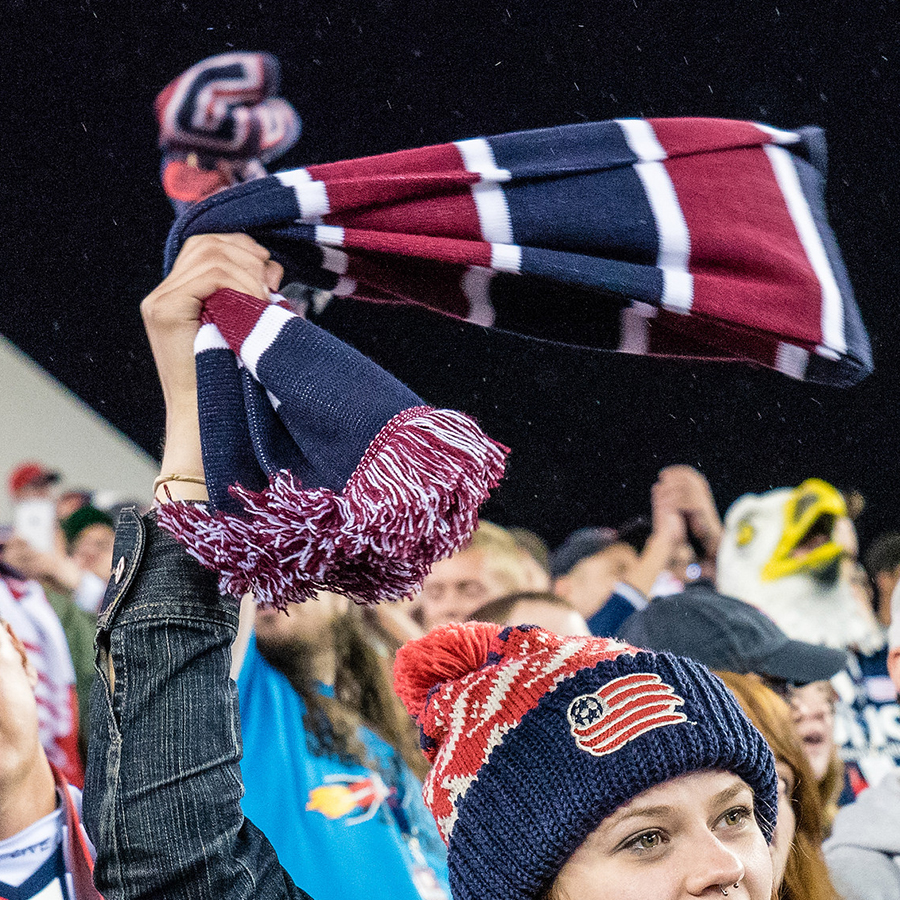 The 2018 Midnight Riders Scarf Contest is officially open! 
Deadline for submissions is December 29, 2017 at 5pm ET.
Saturday, December 9 at 3:30 PM
Come to the Banshee to watch MLS Cup and celebrate the close of another season. We will also be bringing back the Cookie Baking Competition! So make some of your favorite and see how they stack up against the rest. The Riders will also be providing some free food for all in attendance. We will be upstairs for this one.
Sign up for the Cookie Bake-Off
At the September 23 Revs game against Toronto, we'll be doing a small tifo display for Devin Suau, a Framingham Revs fan and part of Kelyn Rowe's NEGU Crew who's having a tough time right now in his fight against cancer. After the display, we're going to ramp up our Extra Life efforts to support Boston Children's Hospital, the hospital where Devin is receiving treatment.
In case you're not familiar, Extra Life is a fundraiser that focuses on the gaming community – gamers commit to play for 24 straight hours in exchange for pledges from family, friends, and coworkers. If you're interested in joining the Riders team for Extra Life, or in supporting the Riders raising money, visit our team page on the Extra Life site.